Project Proposal: "A Place to Be"
Catalyst is a five-year arts endeavor with the goal of stimulating growth and sustainability in Anniston's creative economy through the implementation of socially-engaged art and design projects. Catalyst is a project of the Anniston Council on the Arts & Humanities, a not-for-profit 501(c)3. The Catalyst space at 1224 Noble Street in the heart of the city's historic district is a place for creatives to gather and interact with one another and their neighbors toward initiatives that support creative placemaking.
About the Project
Anniston's artists propose a series of community public art activities to be presented in the city's historic urban core to draw attention to our populations at risk. Visual, performance, and literary arts, as well as design, will be leveraged to create awareness and compassion for citizens at risk; to encourage feelings of hope; to include everyone in the process of creating and/or accessing creative expression, and to create a communal "sense of place" for all citizens.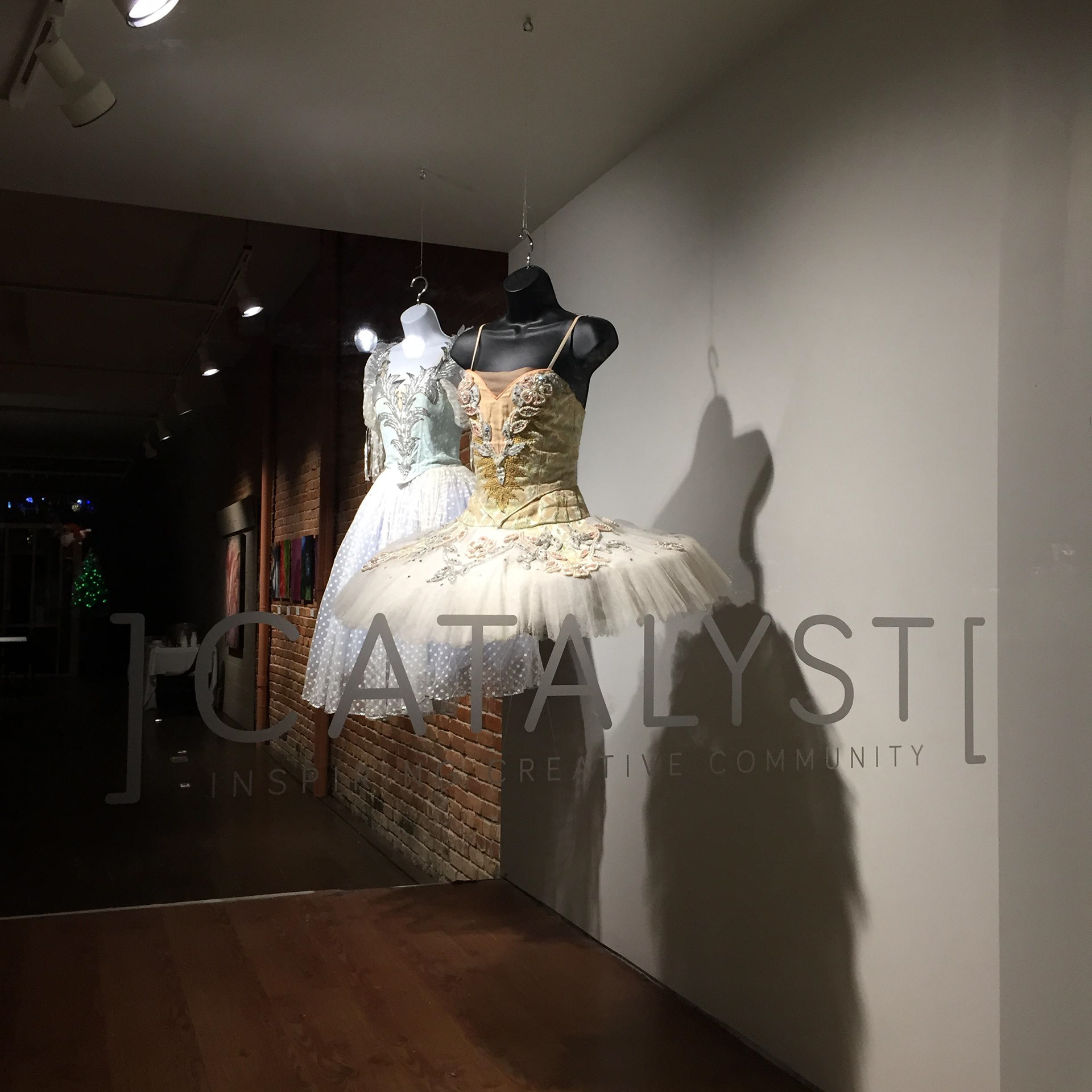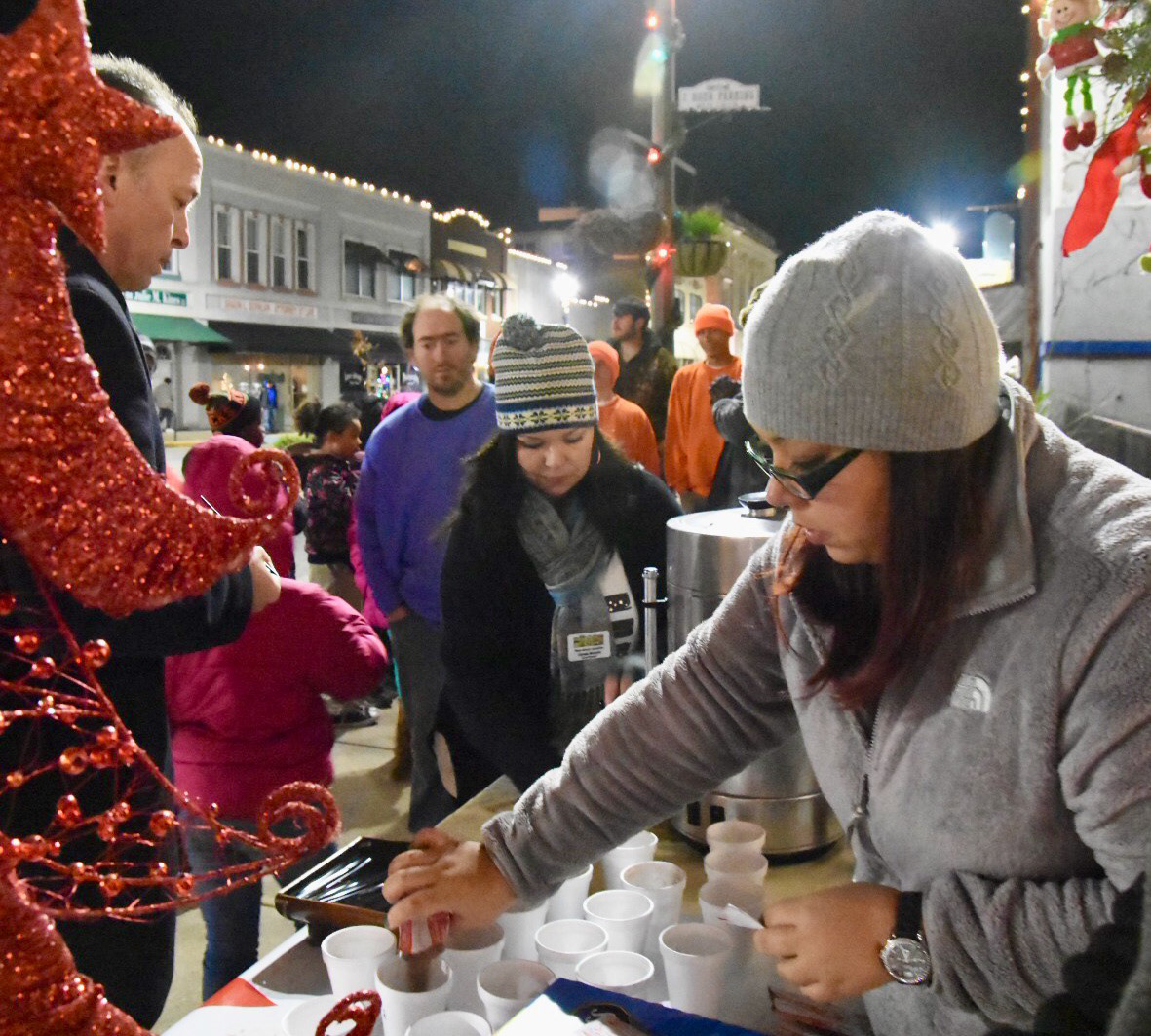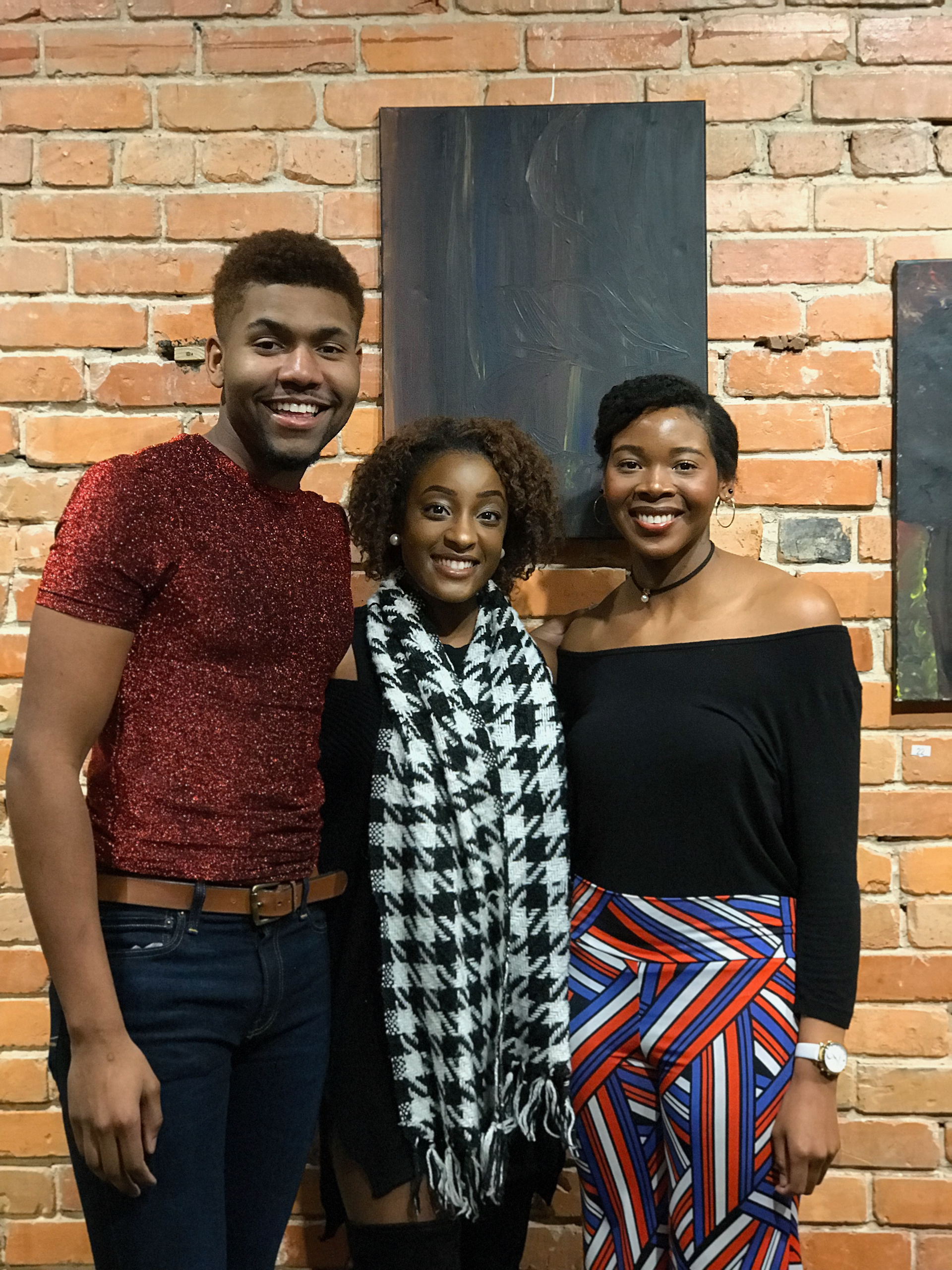 Catalyst managed to sustain itself for 3 years, during which time hundreds of community members from diverse backgrounds were exposed to arts experiences. The facility was a staging ground for a host of public and private events. New connections were forged through Catalyst, and visitors to our community witnessed the creative arts of Anniston and surrounding areas.